MOPHERE
MObile Personal HEalth REcord
MOPHERE is a cutting edge Mobile-Web solution that integrates different ways to gather and store health data on a user-friendly platform accessible through Smartphone.
User can upload personal medical data manually (from a PC or a Smartphone) or automatically (from a medical device, via blutooth -NFC/https) and check them via internet.
Moreover, MOPHERE provides users with a wide set of services that help them to improve their Healthcare experience, getting better quality at a lower price.
Benefits
MOPHERE is more than a m-PHR: it's an International Medical Passport with a complete set of services. It is clinically integrated with Telemedicine Service Centers to provide a personalized assistance everywhere, 24/7.
Mophere allows users to



Easily store and update health data monitoring key results
Travel safely with all data translated into the local language
Enhance healthcare providers access, reducing distance between caregivers and patients
Improve the quality of healthcare services as well as reduce costs, efforts and time
Features
MOPHERE is a complete m-health solution to manage personal and family health in an easy and secure way.
Disease & Chronic Care Management
On a user friendly interface it is possible to collect, measure, track, and communicate health data. Users can manage their current and historical medical info such as diseases, allergies, immunizations, vital signs, Lab test results and medications, with a wide range of options including print, save/export and send by email
International Medical Passport
PHR can be switch into the local language of the user location country. Geolocation feature allows PHR to be translated in just a click for an effective Travel Care
Therapy Compliance
to manage prescription drugs by tracking dosage, intake and refill reminders. Reminders can be: time-based, sensor-based, historically-driven
Device Integration
to better manage vital signs and chronic disease wireless medical devices integrate automatic data upload service. Integration may refer to blood pressure, diabetes, saturimetry, oxygen saturation, obesity.
BMI
to calculate and provide for Body Mass Index being always under control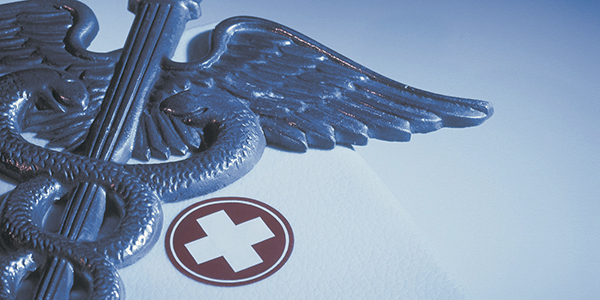 Teleconsulting, Telereferral and Second Opinion
to have easy and speedy access to Telemedicine Service Centers for a customized medical support Find and access to the nearest caregiver: Geo location feature allows to locate nearby hospitals, physicians, pharmacies, and other caregivers. Users can filter the results by distance and see facilities and offices on the maps.
Drug Interactions and equivalent
to verify drug interactions with any present medication and international equivalents for prescriptions
Healthcare & Wellness tips:
to keep users up-to-date with with generic healthcare or thematic news and wellness tips in the chosen areas of interest